ACOF Footy Tipping 2010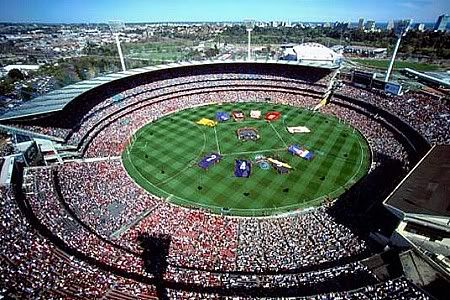 Have you got the following symptoms?
- a high temperature
- breaking out in a sweat
- clammy hands
- aching muscles
- a racing heart
Fear not. You are not sick and don?t need to seek medical assistance. You are just excited about this time of the year. You have footy fever!!
There is no known cure all you can do is live it, love it and join the ACOF footy tipping competition.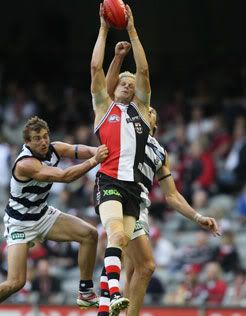 How to register:
1. Log onto www.oztips.com.au and click the 'REGISTER' button on the homepage and set-up a Login (if you don't already have one with OzTips).
2. Once you have successfully registered a Username and Password, click the 'JOIN A COMP' button.
3. Enter the Comp # and Comp Password which are written below
Oz Tips Comp #: 208938
Password: Anthony
4. Make sure you register your tips each week before the specified time.
Rules:
1. You receive 1 point for a correct tip and 0 points for an incorrect tip. If you tip a draw and the match is not drawn you will receive 0 points.
2. If a match is drawn you will receive 1 point unless you specifically click on the draw option for that game in which case you will receive 2 points
3. If you fail to get your tips in you will receive the average score of the round minus one
Prizes:
These are yet to be specifically confirmed but there will only prizes for the final place getters.
The season starts on MARCH 25th so register and make sure you have your first round tips in by 7.05 pm AEDT on that day.
HAPPY TIPPING EVERYONE !!!!!
Thanks to Nonna for getting pemission for this Competiton to run

- 2008: Thank you harvs182000, NONNA and Anthony -